Youth Group
---
We have very active junior and senior high youth groups.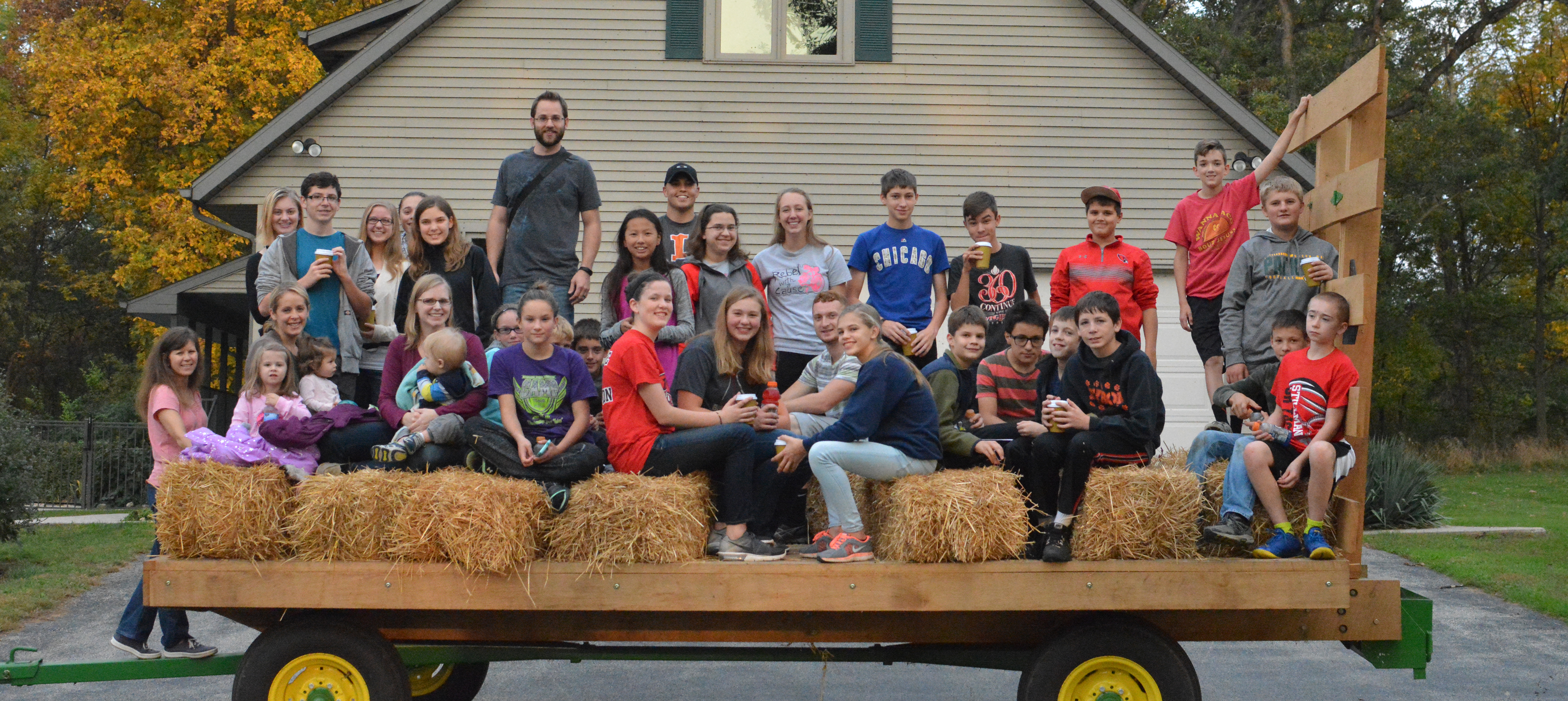 During the school year, the Junior High meets on the 1st Sunday of the month at church from 12-2:00pm and the Senior High meets at a sponsor home from 5-7:00pm.
We have a Monthly Ministry Activity which involves our teens in our community. We've helped at the Rockford Rescue mission, visited our widows, made blankets and collected donations for the women's pregnancy center, served at our local food bank (Bread of Life), caroled at Christmas time, and sent packages to our military and college students.
We also have a Weekly Bible Study on Wednesdays in the church administration building from 7-8pm (follows the school calendar).

During the summers and school breaks, we have a weekly Bible Studies, go to summer and winter camps, High School retreats, conferences and community activities.
If you would like more info about our youth group, please contact the the Associate Pastor of Youth and Worship: Tim Michalek (815) 645-2526